#DataImpact2016
13 October 2016
The Lighthouse, Glasgow

The UK Data Service is hosting a panel session and networking event on the evening of 13 October 2016 from 4 pm at the Lighthouse, Glasgow.

Hosted by Matthew Woollard, Director of the UK Data Service, a panel comprising some of Scotland's leading data innovators will explore data re-use in policy and research, sharing their experiences of demonstrating data enhanced impact.
Matthew Woollard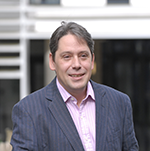 Matthew is the Director of the UK Data Service. He provides strategic direction for the Service and leads on data curation, archiving and preservation activities.
Confirmed speakers include:
Roger Halliday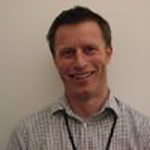 Roger started as Chief Statistician at the Scottish Government in November 2011. His areas of expertise are around children, learning, skills and the economy, as well as in health.
Rosemary Agnew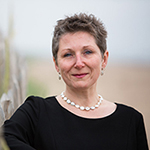 Rosemary Agnew is the Scottish Information Commissioner. She will share her experience of the importance of having a planned approach to the publication of data and how it can result in positive impact.
Sally Kerr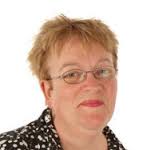 Sally is Digital Innovation Manager at Edinburgh City Council, developing the Council's approach to digital innovation to support strategic outcomes and priorities. Sally is responsible for the Council's open data strategy, expanding its publication programme, development of use cases and identifying opportunities for city partnerships and community engagement.
Gillian Docherty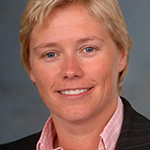 Gillian is Chief Executive Officer of the Data Lab and is responsible for delivering the strategic vision set out by The Data Lab Board, the aim of which is to create over 250 new jobs and to generate more than £100 million to Scotland's economy.
Des McNulty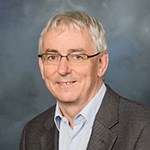 Des is the Deputy Director of Policy Scotland, the University of Glasgow and is a sociologist and public policy specialist with 20 years experience in the higher education sector.
Bill Roberts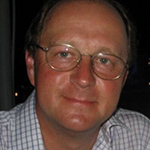 Bill is the founder of Swirrl, which developed the linked data publishing software used by http://statistics.gov.scot/, working on PublishMyData and blogging at http://blog.swirrl.com.
Vonu Thakuriah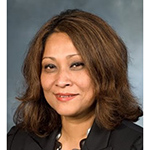 Vonu is the Director of the Urban Big Data Centre. She is also Professor of Urban Studies and Affiliated Professor of the School of Engineering in the University of Glasgow, and holds the Halcrow Chair of Transport.
The event is free to attend and delegates will comprise an audience of researchers, policy-makers and commercial data users.